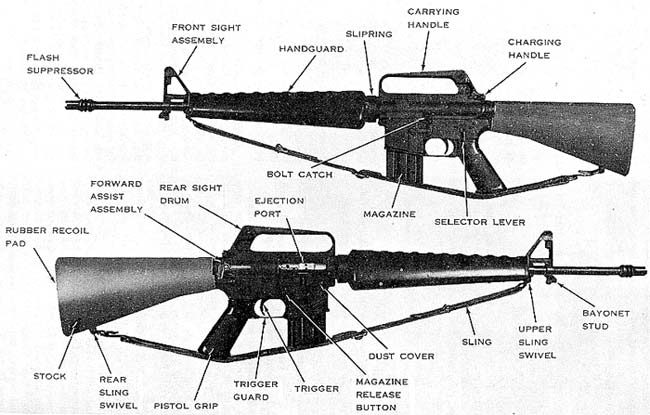 Hugo has a post up about pacifism, which apparently is not a concept I've understood very well all these years. I thought pacifism was defined as the philosophical opposition to war or perhaps to the idea of initiating violence–after all, there are religious pacifists who have served in the armed forces–but in any case, I clearly missed the point. This is the paragraph that Hugo quotes to define what he means when he refers to himself as a pacifist:
I mentioned in my post on Monday that I hoped that if it came to it, I would be willing to take a bullet for "my kids." But I would not be willing to fire a bullet, even to protect the lives of my students or youth groupers.*
I would be willing to fire that bullet; I'm not a pacifist, though I do despise nations going to war for any reason other than self-defense or after being entreated by another nation that was attacked to aid that nation in its self-defense. But it did get me thinking about the actual act of killing another human being.